Weber Environmental Services
Weber Environmental Services
Commercial Environmental Services in the Greater Orlando Area
Weber Environmental has been serving Central Florida since 1995.  As one of Central Florida's fastest growing multi-division landscaping companies, Weber Environmental Services, Inc. can rival any national provider. Large enough to handle any size property and small enough to provide customized services with a customer centric approach.
Our dedication to keeping each property looking its best at all times is what sets Weber apart.
Give us the opportunity to make your property shine and you'll soon see why we stand by our motto; Weber Environmental Services, Simplify your life.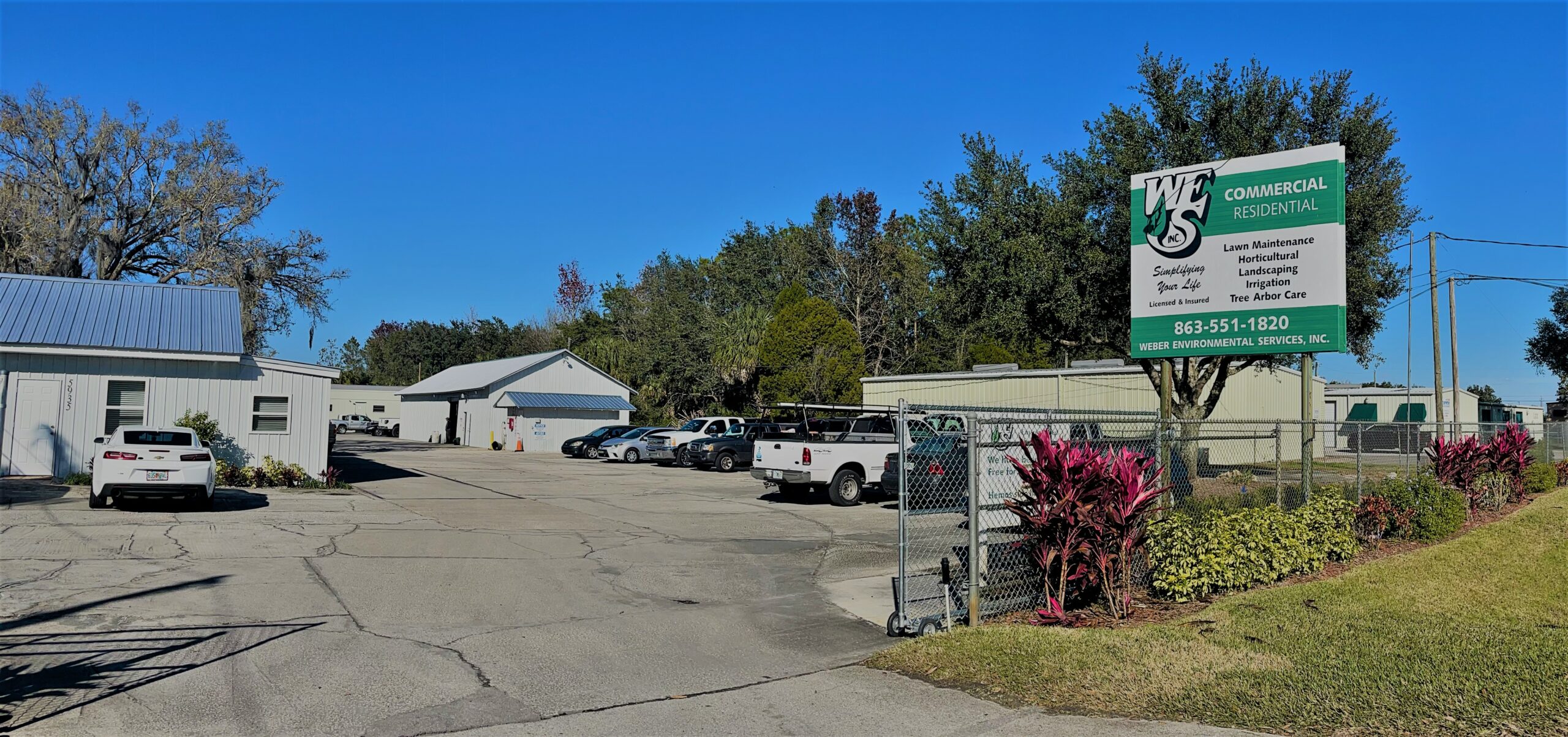 WE ARE
A Full Service Company
Full Service Commercial Landscapers in Orlando, Florida
Horticultural
Arbor/ Tree Care
Water Management & Irrigation
Commercial Landscape Installation
Bush Hogging
We Take a Hands-On Approach to Your Commercial Landscaping Needs. 
OUR PROCESS
Excellent Care. Amazing Results. 
Our simple process begins with us coming out you. We meet with your property manager to learn the specific necessities  of your property.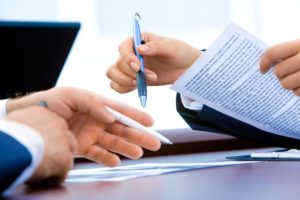 After learning what service will benefit your business most, we create a custom proposal and statement of work 
Your property is put on the schedule! You will start seeing amazing landscaping and maitenance results in no time. 
Featured Clients
Clients trust Weber Environmental Services with all of their lawn care and maintenance services because we understand the value of customer care.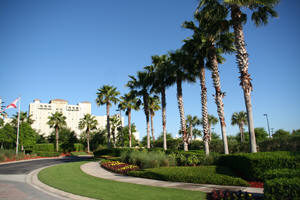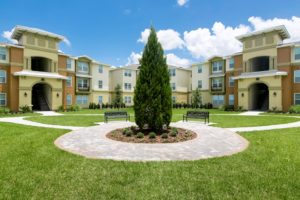 Landstar Apartment Complex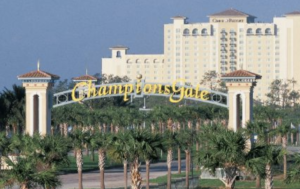 WHAT OUR CLIENTS ARE SAYING
Amazing Company! We love working with Weber Environmental Services!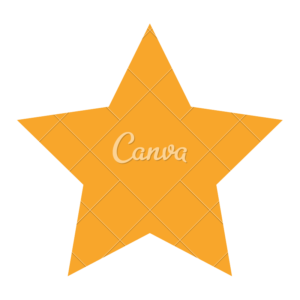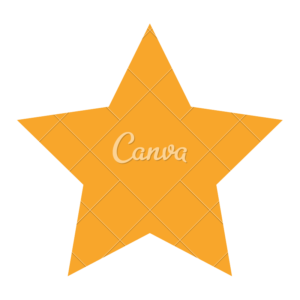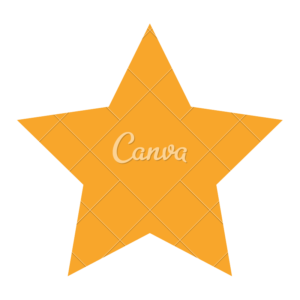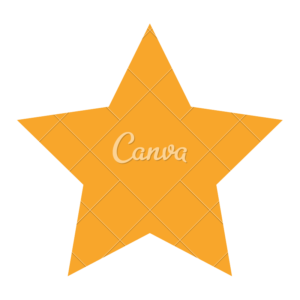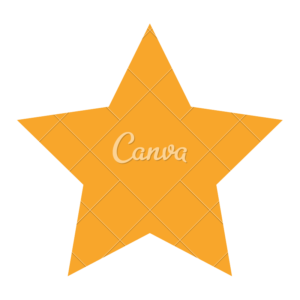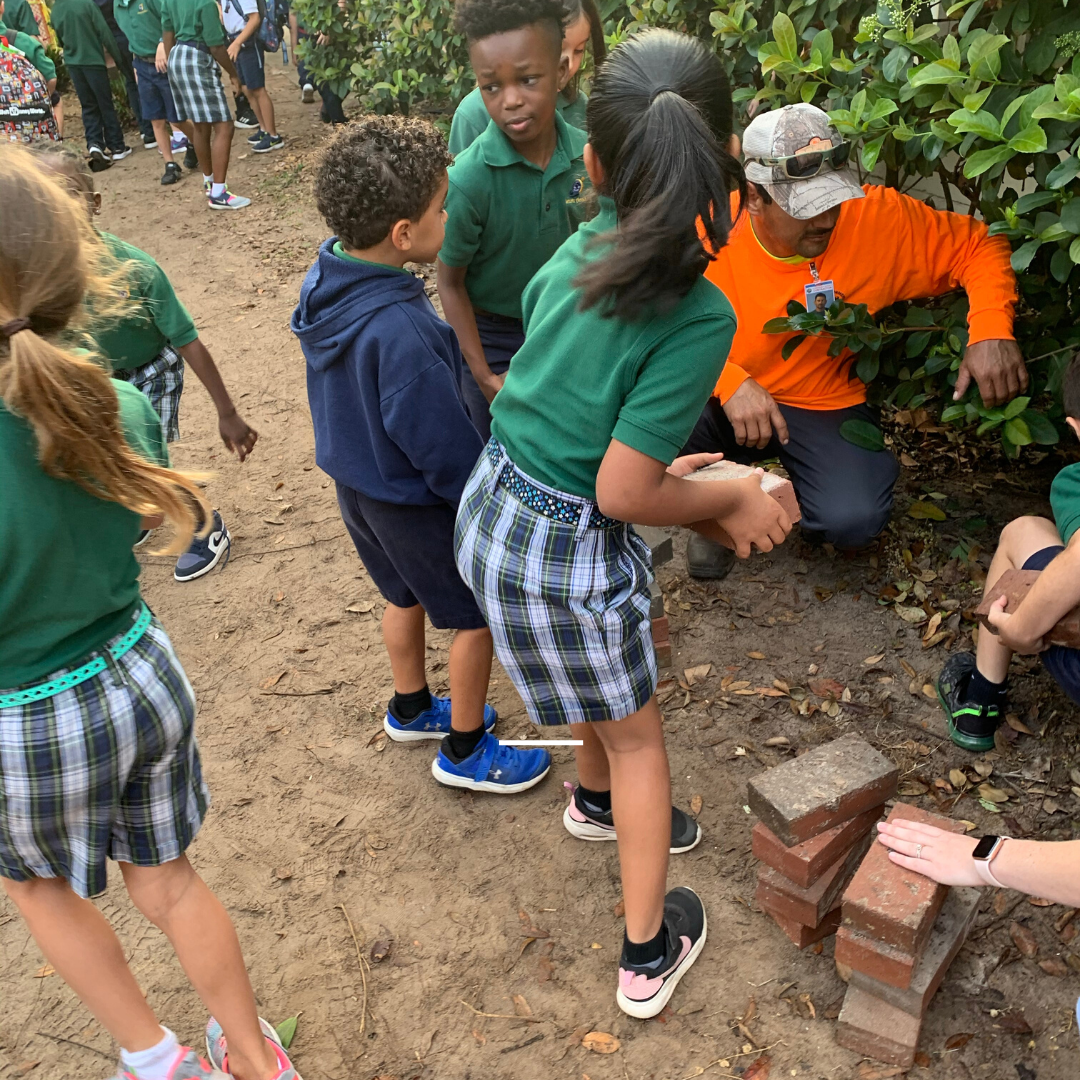 Weber ES Gives Back To The Community 
Weber Environmental went to Lincoln Avenue Academy to donate our time with the beautiful project of building their new Memorial Garden.
Each wood planting square they built will represent a different respected branch of the community such as the Lakeland Police department.
The staff here is something to be proud of; from the front office, security officers, teachers, and students, these are some of the most beautiful people all under one building. Their school is something special!
We are honored to be involved with such a project and wanted to post this not to give us a high-five, but to give these teachers one! They're the example of we all want for our children growing up & for other schools to follow behind.
Lincoln Avenue Academy is showing children how to invest their time and work hard outside of their studies, as well as, getting them outside to encourage them to read in a beautiful garden.
From what we witnessed, their students take pride int their school because they are involved with projects like these.
Working with Lincoln Avenue Academy put such beautiful smiles on the Weber Environmental Services team that we just had to share.
If you have a special place in your heart for teachers, children, or your community; it is so important that we remain involved to better our schools around us while they still continue their fight for us the extra funding they're not getting.
Anyone can help!
WEBER ENVIRONMENTAL SERVICES 
Weber ES has been servicing the Greater Orlando Area for over 20 years with customer service as our top priority. Large enough to handle any property or project, yet small enough to give an unparalleled  level of service.
CONTACT US 
Phone Number 
(833) 378-4088
Winter Haven Location
5935 State Road 542 W.
Winter Haven, FL 33880