Commercial Landscape Installation Services in Central Florida
Weber Environmental Services: Experts in commercial landscape installation & Maintenance
Our installation division is equipped to handle anything from a mobile home to a shopping mall. Our personnel have the experience and support required to see your project through from concept to completion.
Organization and communication are the keys to success on any job-site.  Weber Environmental staff are trained to bring your project on time and within your budget.
With much of the plant material being grown and cultivated in our own nursery facility and strong relationships with other suppliers statewide, you can be sure that you're getting the best quality and price available for every plant that goes in the ground.  Once installed, we will gladly maintain your new landscape and be sure to stand behind our industry-standard warranty.
Services Included with Landscape Installations
Annuals (Seasonal Rotation): We make sure that your landscape stays beautiful year-round and rotate flowers and plants seasonally.
Landscape Lighting: We can install and change lighting throughout your landscape to highlight the diverse plants and foliage at the property as well as increase security at night. 
Mulching: Our full service also includes mulching, which can help your landscape retain water and decreases lawn mower damage. 
Pavers: Pavers can be extremely beneficial in commercial environments, allowing easier access to entrances and beautiful paths. 
Tree Installs: Our tree install services can help create shade and make the outdoors more comfortable. 
Sod: Sod makes for a denser, more attractive lawn. We can help create the environment you are looking for instantly with our sod services. 
Waterscapes: Waterscapes, or water features, can beautify any environment and create more depth visually. 
Our comprehensive commercial landscape and installation services are there to help create the environment you've been looking for. Want to find out more? Give us a call today at  (863) 551-1820 or fill out the form below!
WHAT OUR CLIENTS ARE SAYING
Amazing Company! We love working with Weber Environmental Services!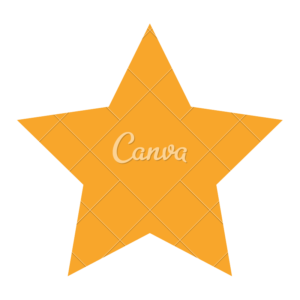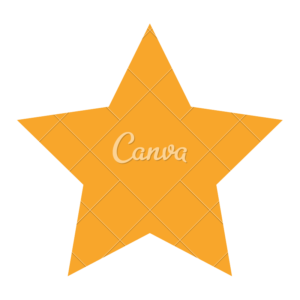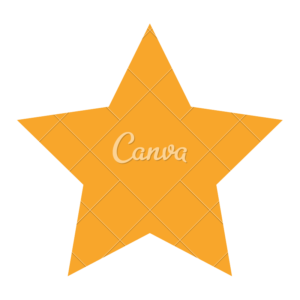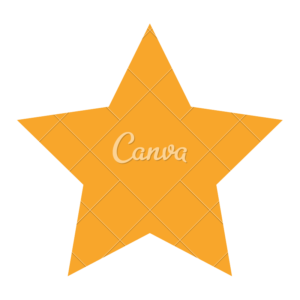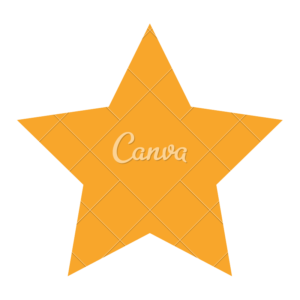 Featured Clients
Clients trust Weber Environmental Services with all of their lawn care and maintenance services because we understand the value of customer care.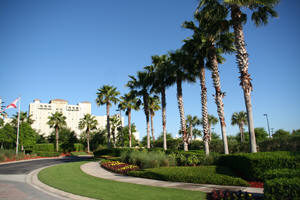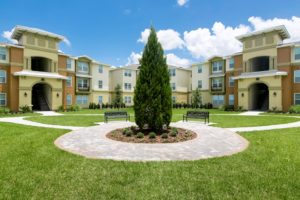 Landstar Apartment Complex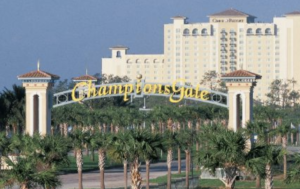 WEBER ENVIRONMENTAL SERVICES 
Weber ES has been servicing the Greater Orlando Area for over 20 years with customer service as our top priority. Large enough to handle any property or project, yet small enough to give an unparalleled  level of service.
CONTACT US 
Phone Number 
(833) 378-4088
Winter Haven Location
5935 State Road 542 W.
Winter Haven, FL 33880