Community Development District Lawn Services in Central Florida
Why CDD's Choose Weber Environmental Services
At Weber ES, we understand CDD's and their mission to provide amazing community infrastructure advanced by growth – without hindering local governments and constituents. After working with CDDs for a number of years, we understand how they operate. Going through planning and budget cycles, as well as developing thorough reports that adhere to Florida Statutes. 
As industry experts in this field, we can help make your job easier. Providing full-service commercial environmental services that beautify and enhance the appearance of any development, while at the same time, adhering to the strict guidelines CDD's must follow. 
Lawn Care Services Provided to Community Development Districts  in central florida
Our full-service approach means that we have something for every CDD including:
Commercial Landscaping: We install and maintain beautiful foliage that enhances the appearance of your CDD. 
General Horticultural Services: We take care of everything including bed maintenance, integrated pest management, customized fertilization and more. 
Tree & Arbor Care: We make sure that your trees are properly pruned, preserved, and protected as well as remove any trees that may need to be removed. 
Irrigation: We design, install, and maintain your irrigation system to ensure a healthy landscape all year long. 
Lawn Maintenance: We take care of everything, from mowing to weeding and more. 
Bush Hogging: We can help clear land and unruly environments to leave beautifully manicured lawns in its place. 
CDDs enjoy working with us because of our knowledge and understanding of the industry, environmental services, and our community. Do you have any questions? Give us a call today at (863) 551-1820 or fill out the form below for more information!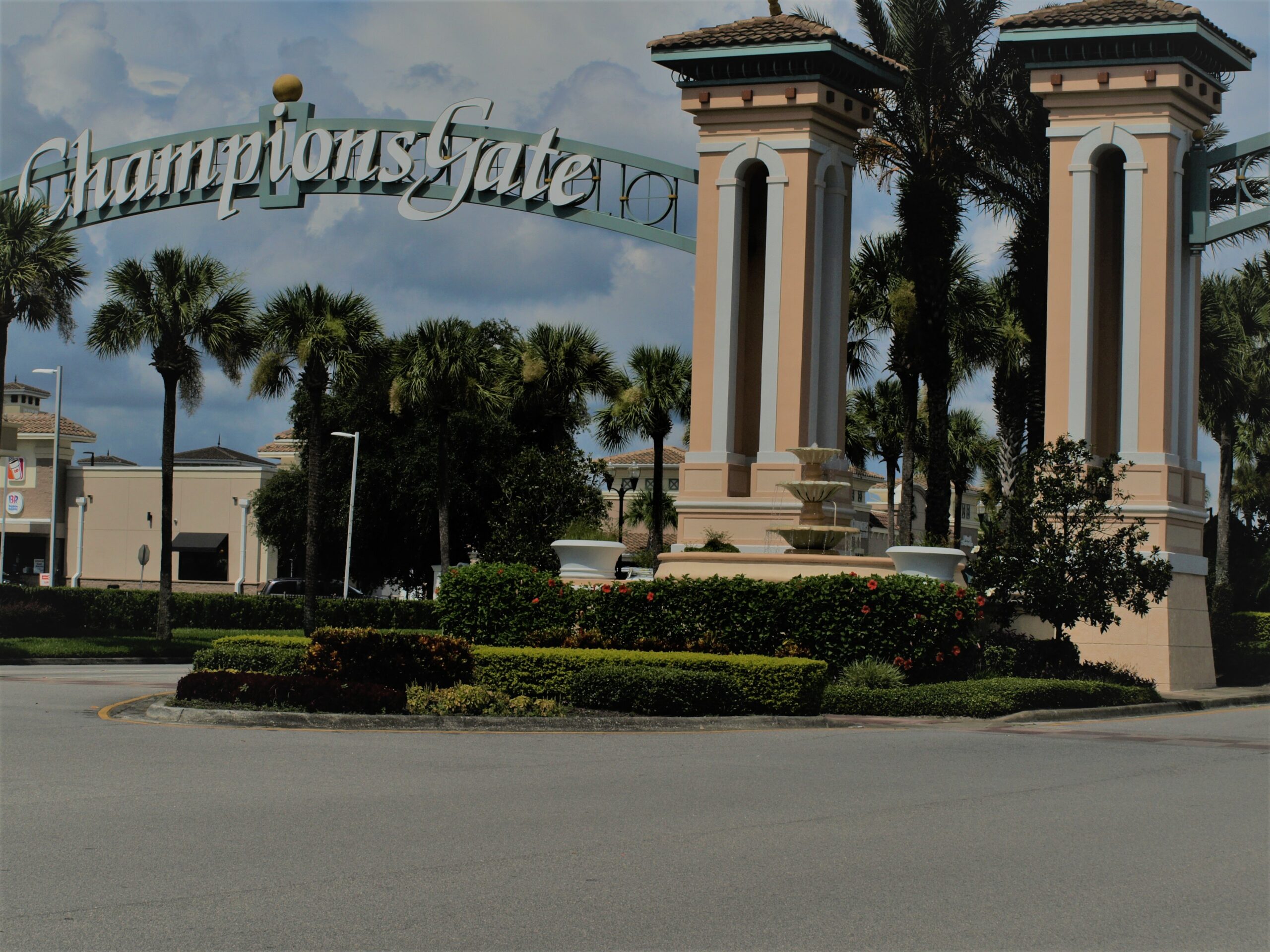 WHAT OUR CLIENTS ARE SAYING
Amazing Company! We love working with Weber Environmental Services!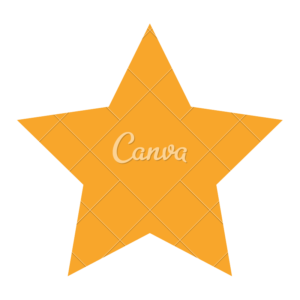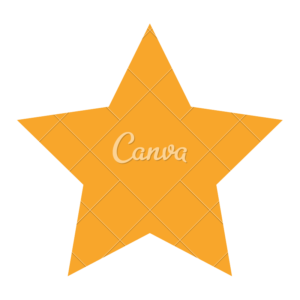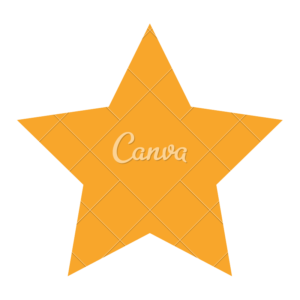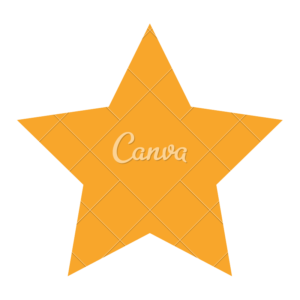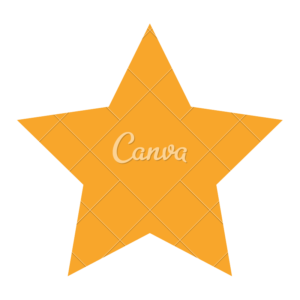 Featured Clients
Clients trust Weber Environmental Services with all of their lawn care and maintenance services because we understand the value of customer care.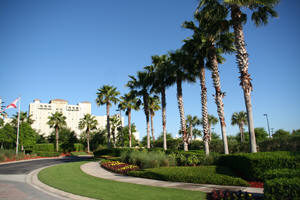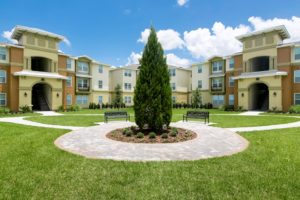 Landstar Apartment Complex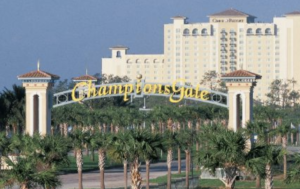 WEBER ENVIRONMENTAL SERVICES 
Weber ES has been servicing the Greater Orlando Area for over 20 years with customer service as our top priority. Large enough to handle any property or project, yet small enough to give an unparalleled  level of service.
CONTACT US 
Phone Number 
(833) 378-4088
Winter Haven Location
5935 State Road 542 W.
Winter Haven, FL 33880