Commercial Lawn Maintenance in Central Florida
What Sets Weber ES Apart from Other Lawn Maintenance Providers in Central Florida?
Our comprehensive lawn maintenance program works to ensure that you never have to worry about the environment of your property. By providing a full-service program with a hands-on approach, we can ensure that we are always providing the highest level of service offered in the industry. 
Commercial Lawn Maintenance Services at Weber Environmental Services
Making your property stand out from your neighbors and competition is what we're all about. 
Higher occupancy rates for multi-family communities and resorts increased foot traffic in commercial areas and higher property values in HOA's are just some of the benefits resulting from a well-manicured maintained landscape. 
Services Available:
Mowing, Edging, and Weeding: We ensure that your lawn looks beautiful at all times of the year. 
Irrigation Inspections and Repairs: Is your irrigation working correctly? Most properties simply do not know! Checking your irrigation system and conducting timely repairs ensures that your lawn stays healthy all year long. 
Mulching: Mulching needs to be reapplied and changed throughout the year. We take pride in making the changes needed. 
Lawn and Ornamental Care: For your lawn to stay attractive, we must tend to it properly. We prune the plants, make sure that proper fertilization is in place, and mow the lawn as needed.
Arbor/ Tree Care: Pruning, watering, and properly caring for the trees in your landscape is a vital part of maintaining a healthy environment. 
Hardscapes: Properly washing and repairing your hardscapes can ensure an attractive landscape for years to come. 
We also offer supervised property maintenance, onsite groundskeepers, lead & debris cleanup and more. 
Blazing hot summers and unusually cold winters put a strain on landscapes in Central Florida. Our goal is to keep every element from turf to trees looking its very best throughout the year. 
If you have a question, do not hesitate to call us at (863) 551-1820 or fill out the form below for more information!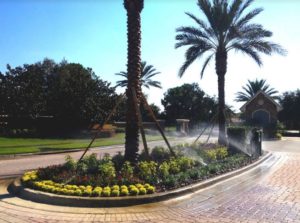 WHAT OUR CLIENTS ARE SAYING
Amazing Company! We love working with Weber Environmental Services!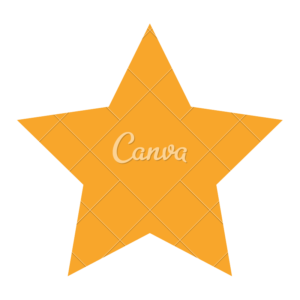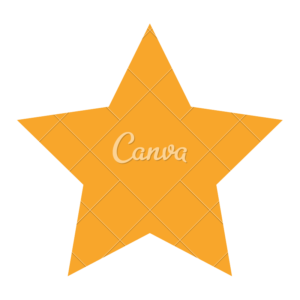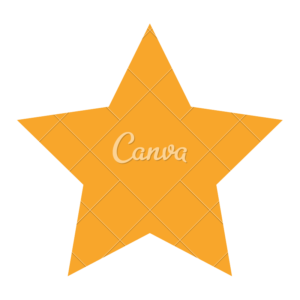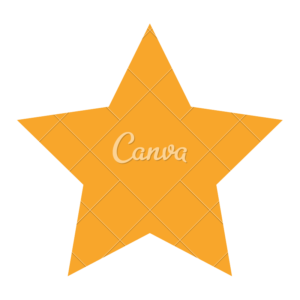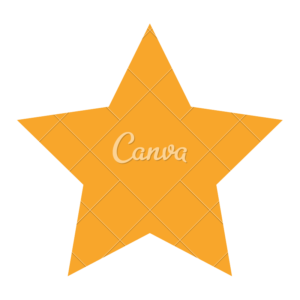 Featured Clients
Clients trust Weber Environmental Services with all of their lawn care and maintenance services because we understand the value of customer care.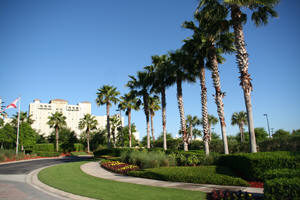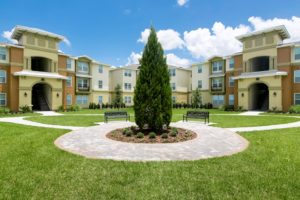 Landstar Apartment Complex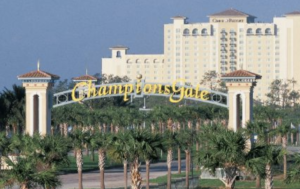 WEBER ENVIRONMENTAL SERVICES 
Weber ES has been servicing the Greater Orlando Area for over 20 years with customer service as our top priority. Large enough to handle any property or project, yet small enough to give an unparalleled  level of service.
CONTACT US 
Phone Number 
(833) 378-4088
Winter Haven Location
5935 State Road 542 W.
Winter Haven, FL 33880