Commercial Tree Maintenance in Central Florida
Why Choose Weber ES as your commercial arbor care provider?
Weber Environmental Services has been the trusted provider for a variety of tree care services in Central Florida for over 25 years. At Weber ES we take pride in consistently giving our clients unparalleled service when it comes to taking care of their trees. We understand that trees can be a beautiful asset when well taken care of and we are here to help!
Services Included With Arbor Care
 We handle everything tree-related whether it be a small or large task. Consider us your one stop shop when it comes to keeping your trees looking beautiful and free of liability.
Class A Pruning
Proper pruning can improve the health, safety, and , and overall appearance of trees. Whether it be pruning for more sunlight, better views, or any other reason, our professionals are able to safely remove any hanging or overgrown parts of your trees. 
Tree Removal
Trees sometimes need to be removed because they pose a threat to your property. Inspections can potentially reveal structural cracks, hollow base, decay, and poor root structure that may not be obvious to the typical home owner. Sometimes trees may get struck by lightning or invaded by wood destroying bacteria that could also cause for the removal of a tree.
Palm Pruning
When it comes to palm trees we cherish this Florida staple. At Weber Environmental Services, we clean out seed pods and excessive debris from the tree allowing the Palm to flourish. Have your looking great and growing healthy.
Stump Grinding
Having a tree removed can be a huge task, however, removing the stump can be an equally if not more troublesome task. At Weber ES our stump grinders can easily access difficult areas and leave a level area where there once was a stump.
Cable and Bracing 
Many trees suffer from structural damage whether it be due to weak branches or heavy fruit/ foliage. Our experienced arborists are able to asses a tree and help assist the tree with carrying weight through the use of cable and braces. 
Crane Services
When you need enormous trees installed, replaced, or removed, simple methods may not work. Our team is equipped to handle any large tree with specific cranes that can tackle the largest trees in the tightest of spaces. 
Pruning and Lifting of Tree Canopy
Weber ES is seasoned in creating the clearance between ground level and the lower branches either to allow access below the tree, clear or improve views, and allow light to penetrate to the ground. 
Emergency Tree Services 
Most people don't consider any unforeseen problems with a tree but emergency strikes, Weber Environmental Services is here to help. Whether a large tree has fallen over or needs immediate attention, we are here to help. 
Hurricane Preparation
 As Florida natives, we are no strangers to hurricanes. Prep can be the difference between keeping the roof on your establishment or losing it to a tree. We take everything into consideration when it comes to your tree and potential natural disaster hazards. 
Tree Health Management
 Weber Environmental Services cares for trees at every stage of development. Our professionals run  routine health checks and make adjustments to ensure overall tree health. We are proactive so  that you never have to worry about emergency or liability.
We would love to help you with any or your arbor care needs at Weber Environmental Services. Give us a call at (863) 551-1820 or fill out the contact form below to request a proposal!
WHAT OUR CLIENTS ARE SAYING
Amazing Company! We love working with Weber Environmental Services!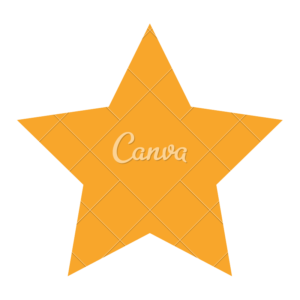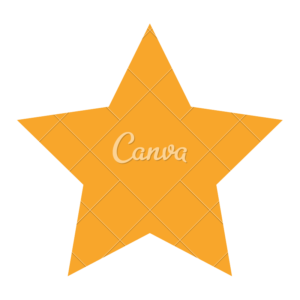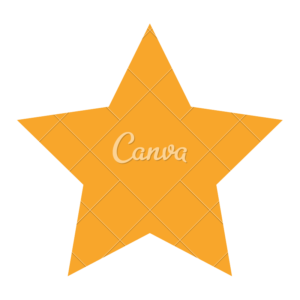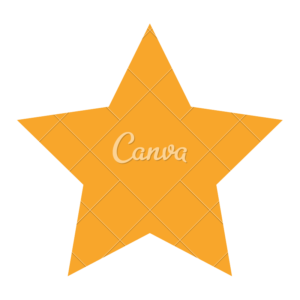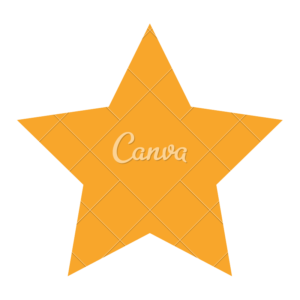 Featured Clients
Clients trust Weber Environmental Services with all of their lawn care and maintenance services because we understand the value of customer care.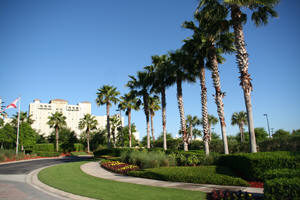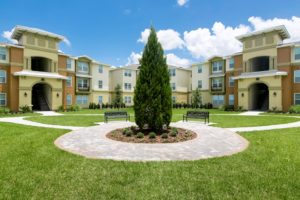 Landstar Apartment Complex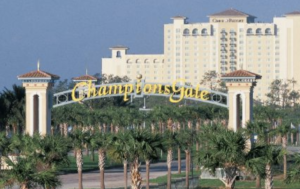 WEBER ENVIRONMENTAL SERVICES 
Weber ES has been servicing the Greater Orlando Area for over 20 years with customer service as our top priority. Large enough to handle any property or project, yet small enough to give an unparalleled  level of service.
CONTACT US 
Phone Number 
(833) 378-4088
Winter Haven Location
5935 State Road 542 W.
Winter Haven, FL 33880