Horticultural Services in Central Florida
Why Choose Weber Environmental services for Your commercial horticultural services in Central Florida?
Weber Environmental provides a wide range of horticultural services from customized fertilization to integrated pest management (IPM). The horticultural program is constantly evolving, using a mixture of newly released products with tried and tested techniques.  We avoid the blanket treatments that much of our competitors rely on and seek instead to give each landscape exactly what it needs to thrive and survive.
Customized Fertilization Services and Integrated Pest Management 
Fertilization is a vital component of your landscaping needs. While primarily, we think of fertilization as a way to help plants grow and flourish, proper fertilization also helps avoid pests and neutralize diseases. Different types of fertilizers will yield different results and it is important that the company you choose to work with has a thorough understanding of the needs of the property overall as well as the seasons and ever-changing challenging weather in Florida. 
Landscape Renovations
Landscape renovations aims to dig deeper and restore your property's landscape to its glory days. Landscape renovation helps to restore and beautify your existing landscape through plant replacement, upgrades, and new landscape installations.
WHAT OUR CLIENTS ARE SAYING
Amazing Company! We love working with Weber Environmental Services!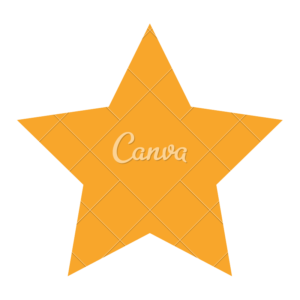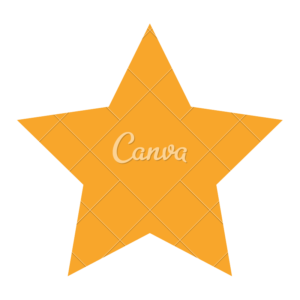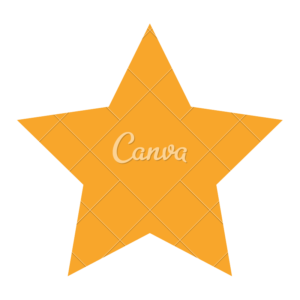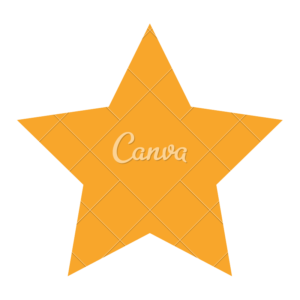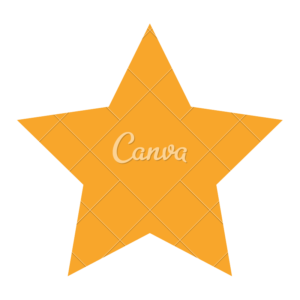 Featured Clients
Clients trust Weber Environmental Services with all of their lawn care and maintenance services because we understand the value of customer care.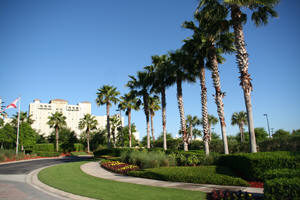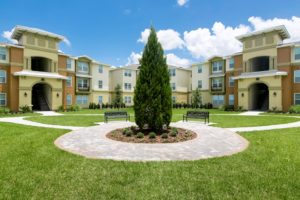 Landstar Apartment Complex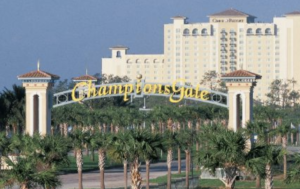 WEBER ENVIRONMENTAL SERVICES 
Weber ES has been servicing the Greater Orlando Area for over 20 years with customer service as our top priority. Large enough to handle any property or project, yet small enough to give an unparalleled  level of service.
CONTACT US 
Phone Number 
(833) 378-4088
Winter Haven Location
5935 State Road 542 W.
Winter Haven, FL 33880