Industrial Complex & Warehouse Environmental Services in Central Florida
Why Industrial Complexes & Warehouses Choose Weber Environmental Services?
At Weber Environmental Services, we understand that Industrial Complexes and Warehouses have concerns that commercial and residential properties do not typically have. Most industrial sites have strict requirements, regulations, or inspections that require a clean environment at all times. Our team is able to manage all of your landscaping and lawn care needs in a clean, professional manner to keep your landscape looking it's best. 
Not only is it proven that a beautifully landscaped lawn reduces crime rates, but it also shows potential customers that you care.  As times have changed, people have become more aware of being environmentally friendly and are seeing it as a very important aspect, even in business. Potential clients will see your company as an environmentally caring company which will not only help you attract more customers but also produce happier employees.
Lawn Care Services Provided to Industrial Complexes & Warehouses in Central Florida
Our full-service approach and state of the art equipment mean that we can provide a variety of lawn care services for any Industrial Complex or Warehouse including:
Commercial Landscaping: We design and install beautiful landscapes to enhance the charm of your location as well as attract business.
General Horticultural Services: We are a one-stop-shop handling everything from bed maintenance, integrated pest management, customized fertilization and more. 
Tree & Arbor Care: Our skilled professionals ensure that your trees are properly pruned, preserved, and protected as well as remove any trees that may need to be removed. 
Irrigation: We design, install, and maintain your water management system to ensure a healthy landscape all year long that reduces water usage and keeps your lawn looking green. 
Lawn Maintenance: We take care of it all. Our routine care and experiences team guarantees to always provide the best environmental services to your Industrial Complex or Warehouse.
Bush Hogging: We can help clear land and unruly environments to leave beautifully manicured lawns in its place.
Industrial Complexes and Warehouses enjoy working with us because of our knowledge and understanding of the industry regulations and needs. Do you have any questions? Give us a call today at (863) 551-1820 or fill out the form below for more information!
WHAT OUR CLIENTS ARE SAYING
Amazing Company! We love working with Weber Environmental Services!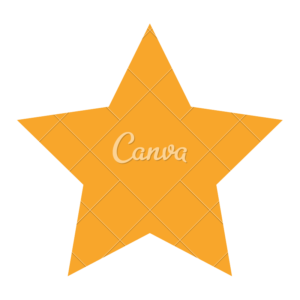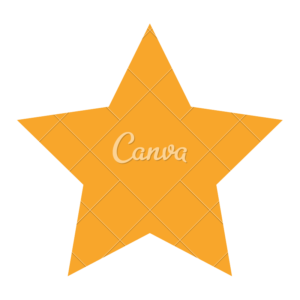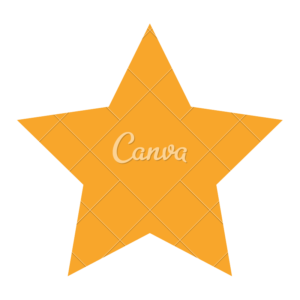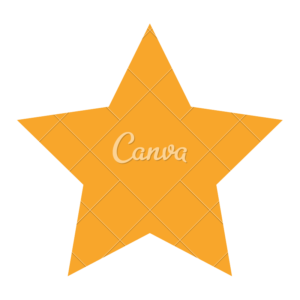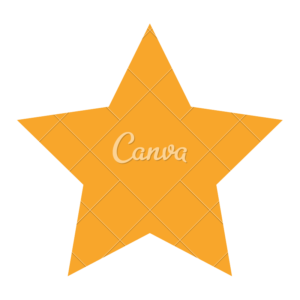 Featured Clients
Clients trust Weber Environmental Services with all of their lawn care and maintenance services because we understand the value of customer care.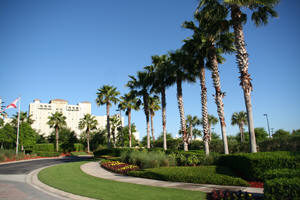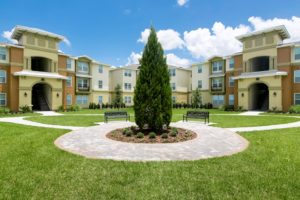 Landstar Apartment Complex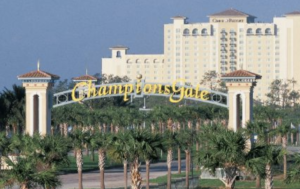 WEBER ENVIRONMENTAL SERVICES 
Weber ES has been servicing the Greater Orlando Area for over 20 years with customer service as our top priority. Large enough to handle any property or project, yet small enough to give an unparalleled  level of service.
CONTACT US 
Phone Number 
(833) 378-4088
Winter Haven Location
5935 State Road 542 W.
Winter Haven, FL 33880