Contact Weber Environmental Services
Contact Us
Have a question? Would you like to request a quote? Fill out the form below and we will reach out to you ASAP!
For Sales, Please Contact: 
Bernie Frascarelli Vice President of Sales at (833)-378-4088

Give Us a Call
We Would Love to Answer Any Questions You May Have!
WHAT OUR CLIENTS ARE SAYING
Amazing Company! We love working with Weber Environmental Services!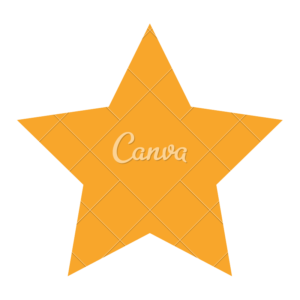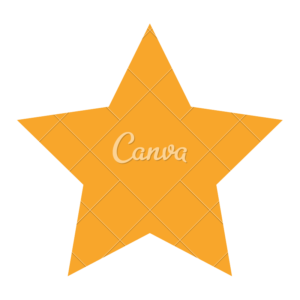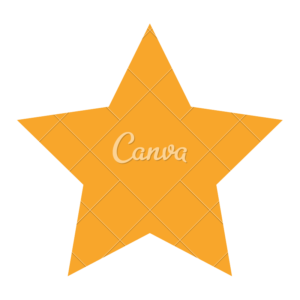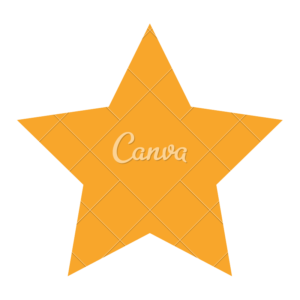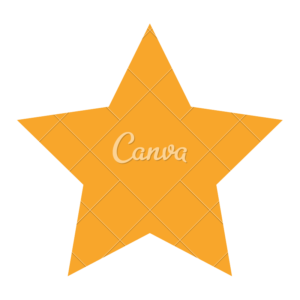 Featured Clients
Clients trust Weber Environmental Services with all of their lawn care and maintenance services because we understand the value of customer care.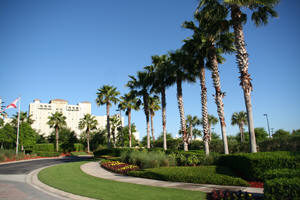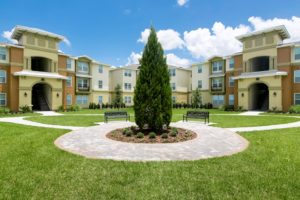 Landstar Apartment Complex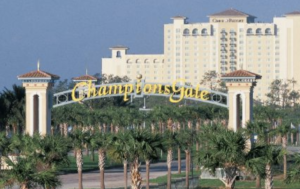 WEBER ENVIRONMENTAL SERVICES 
Weber ES has been servicing the Greater Orlando Area for over 20 years with customer service as our top priority. Large enough to handle any property or project, yet small enough to give an unparalleled  level of service.
CONTACT US 
Phone Number 
(833) 378-4088
Winter Haven Location
5935 State Road 542 W.
Winter Haven, FL 33880