Water Management/Irrigation Services in Central Florida
Why Choose WEber eS for Your Irrigation Installation, Repair, and Maintenance Needs?
Weber Environmental Services focuses on providing reliable water solutions on a daily, weekly, and annual basis. Our advanced systems ensure that through any season, your lawn is being properly serviced in a way that reduces water usage and extends the life of your system.
Services Included with Irrigation:
We understand that when it comes to keeping your lawn well-irrigated it isn't as simple as turning the sprinkler on. In a climate such as our Central Florida climate, detailed monitoring of water usage and lawn are extremely necessary.
Replacement and Repairs
If you currently have an irrigation that is not suiting your current irrigation standards, our knowledgeable team members are ready to come out and assess any issues.
Regularly scheduled inspections followed by detailed reports and itemized proposals for recommended repairs keep both Weber and our clients up to date on the status of every irrigation system we manage. Replacement and repairs we take care of for our Weber Environmental clients include but are not limited to:
Sprinkler Head Replacements

Piping Repairs 

Clock Maintenance
Water Usage Analysis and Irrigation Management
Proper programming for irrigation is one of the most important aspects of our irrigation services at Weber ES. We program all our systems to water lawn either in the early mornings or late afternoons. In doing so, we eliminate the risk of unnecessary water loss due to evaporation, as well as remain mindful of any clients present during normal business hours.
Our specific inspections provide detailed analysis of water usage during specific times throughout the day as well as the year. We are able to adjust water usage, saving you money, by specific zone so that all areas of your landscaping are receiving the perfect amount of water they need to thrive.
If you are looking for more information on our irrigation services, contact us today at (863) 551-1820 or fill out the form below!
WHAT OUR CLIENTS ARE SAYING
Amazing Company! We love working with Weber Environmental Services!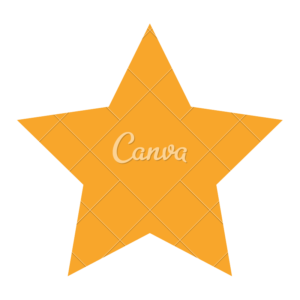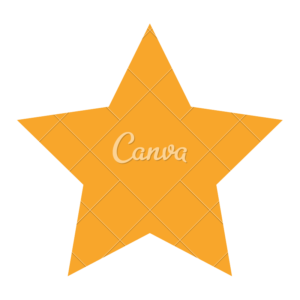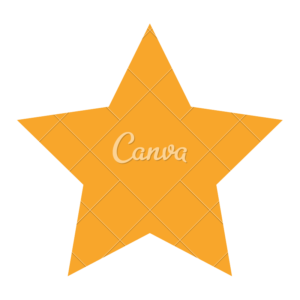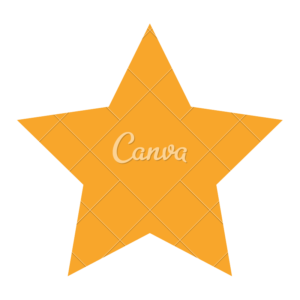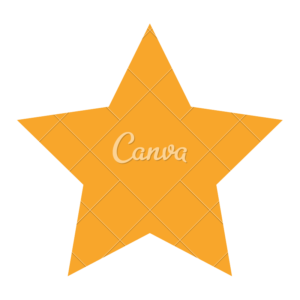 Featured Clients
Clients trust Weber Environmental Services with all of their lawn care and maintenance services because we understand the value of customer care.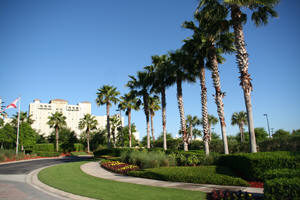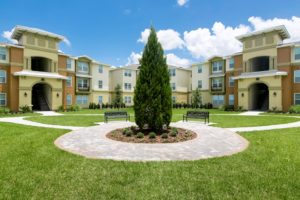 Landstar Apartment Complex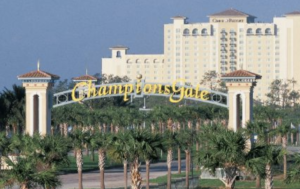 WEBER ENVIRONMENTAL SERVICES 
Weber ES has been servicing the Greater Orlando Area for over 20 years with customer service as our top priority. Large enough to handle any property or project, yet small enough to give an unparalleled  level of service.
CONTACT US 
Phone Number 
(833) 378-4088
Winter Haven Location
5935 State Road 542 W.
Winter Haven, FL 33880