Bush Hogging Services in Central Florida
Overgrown grass? Contact Us Today!
At Weber Environmental Services, we take care of all your landscaping and environmental needs. This includes any overgrown areas that may need a little extra attention to get your business on the right track. 
What is Bush Hogging?
To put it simply, a bush hog is a large rotary motor. Bush hogging is the act of using large mowers attached to tractors to tackle any extremely overgrown areas. Cutting thick grass, or tall weeds can be more difficult to get through with a typical mower and bush hogging allows us to clean up your property quickly and efficiently. 
How Bush Hogging Can Help Your Commercial Landscape
Our extensive bush hogging experience and top of the line equipment allow us to tackle a variety of terrains such as:
Construction Sites
Vacant Lots
Field Mowing
Pasture Mowing 
Underbrush Mowing
and more… 
No matter the size of the job, our skilled lawn technicians are able to take your unruly area and leave behind a beautiful landscaped oasis. Give us a call today at (863) 551-1820 or fill out the form below to find out more!
WHAT OUR CLIENTS ARE SAYING
Amazing Company! We love working with Weber Environmental Services!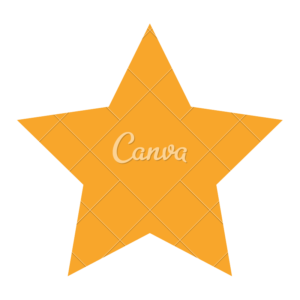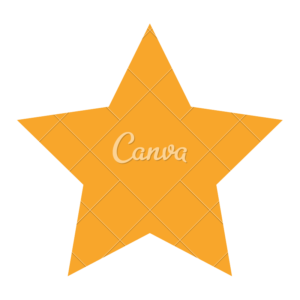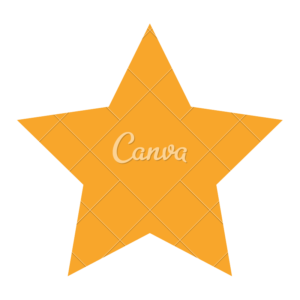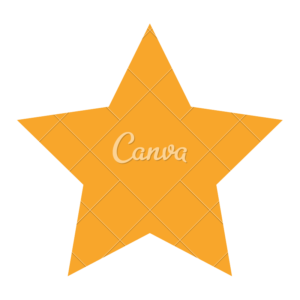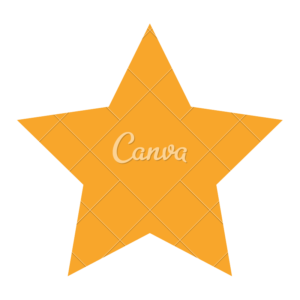 Featured Clients
Clients trust Weber Environmental Services with all of their lawn care and maintenance services because we understand the value of customer care.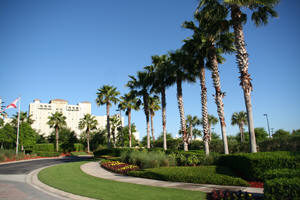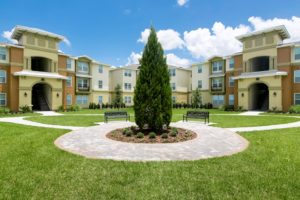 Landstar Apartment Complex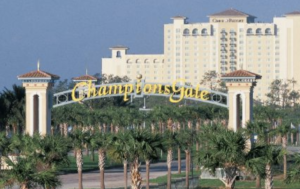 WEBER ENVIRONMENTAL SERVICES 
Weber ES has been servicing the Greater Orlando Area for over 20 years with customer service as our top priority. Large enough to handle any property or project, yet small enough to give an unparalleled  level of service.
CONTACT US 
Phone Number 
(833) 378-4088
Winter Haven Location
5935 State Road 542 W.
Winter Haven, FL 33880