Landscaping Services for Hospitals & Medical Practices in Central Florida
Why Do Healthcare Practices Choose Weber ES?
Shaded areas and healing environments can make all of the difference in hospitals and medical complexes. Our team will design and create an environment that is both beautiful and easy to navigate with wide paths and clean layouts. A landscape that is well-designed can help motivate patients to step outside and breathe in life. 
But, well-designed is only half the battle. Proper maintenance is of vital importance and can ensure that your beautiful environment remains as such for years to come but also, that patients using this environment are safe from litter, debris, and falling branches. 
Services for Hospitals & Medical Complexes
Our full-service and hands-on approach allow us to create a positive environment for every healthcare practice. Our services include:
Commercial Landscaping: We create beautiful and clean landscapes that allow your patients to thrive. 
General Horticultural Services: We take care of everything necessary including bed maintenance, integrated pest management, customized fertilization and more. 
Tree & Arbor Care: When safety and healing are of vital importance, we make sure that your trees are properly pruned and maintained.
Irrigation: We design, install, and maintain the best irrigation system for your environment. Our goal is to maintain a beautiful lawn all year round while utilizing discrete systems that leave pathways cleared of anything that would be obstructive to your patients. 
Lawn Maintenance: We take care of everything, from mowing to weeding and more. 
Bush Hogging: We can help clear land and unruly environments to leave beautifully manicured lawns in its place. 
Healthcare practices, medical complexes, and hospitals enjoy working with us because of our knowledge and understanding of the industry, environmental services, and our community. Do you have any questions? Give us a call today at (863) 551-1820 or fill out the form below for more information!
WHAT OUR CLIENTS ARE SAYING
Amazing Company! We love working with Weber Environmental Services!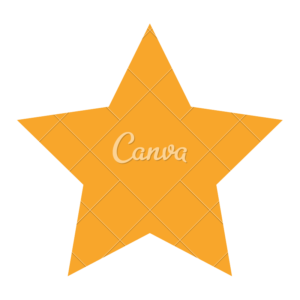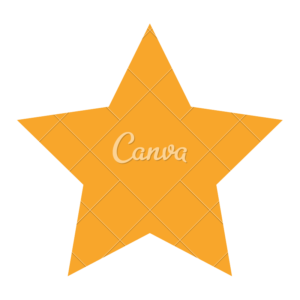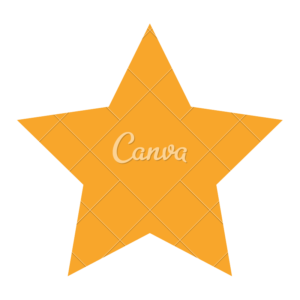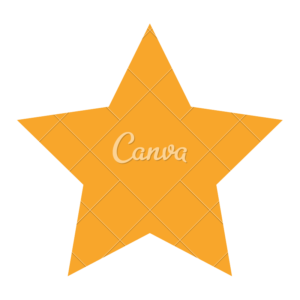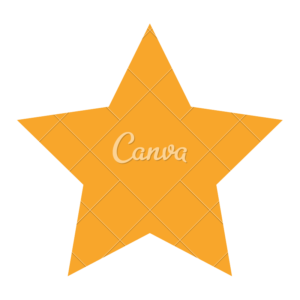 Featured Clients
Clients trust Weber Environmental Services with all of their lawn care and maintenance services because we understand the value of customer care.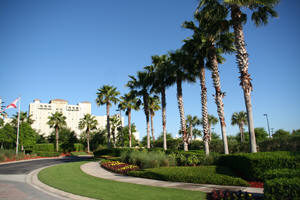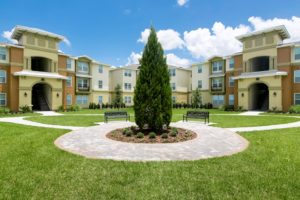 Landstar Apartment Complex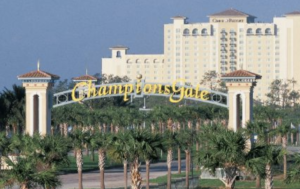 WEBER ENVIRONMENTAL SERVICES 
Weber ES has been servicing the Greater Orlando Area for over 20 years with customer service as our top priority. Large enough to handle any property or project, yet small enough to give an unparalleled  level of service.
CONTACT US 
Phone Number 
(833) 378-4088
Winter Haven Location
5935 State Road 542 W.
Winter Haven, FL 33880